Short Story
We love getting involved with our community. We believe that art and education are powerful pedagogical tools that expand knowledge by encouraging dialogue, diversity, and coexistence. For this reason, we constantly work to create compelling educational experiences.
We get to know our visitors so that the Museum connects with their interests and needs.

We develop educational programs to bring art to all audiences.

We create pedagogical tools and strategies to motivate dialogues and profound reflections.

We promote the Museum as a meeting place for diversity and inclusion.

We encourage the use of technologies to communicate, collectively create, and share knowledge.
We are excited to share with you our main projects:
EDUCATION
3 Campaigns | 0 Loved campaigns
Story
IF PEOPLE CAN´T GO TO THE MUSEUM, THE MUSEUM GOES TO PEOPLE!
"MAMBO VIAJERO" is a traveling museum that visits places in Colombia, reaching communities where its inhabitants do not have access to artistic and cultural content. Our truck carries an exhibition of MAMBO's collection, and a team of people who develop artistic and educational activities to stimulate creativity, critical thinking, and self-esteem, providing tools that strengthen their ability to positively transform their contexts and contribute to the social construction of the country.

With your help we can reach more places.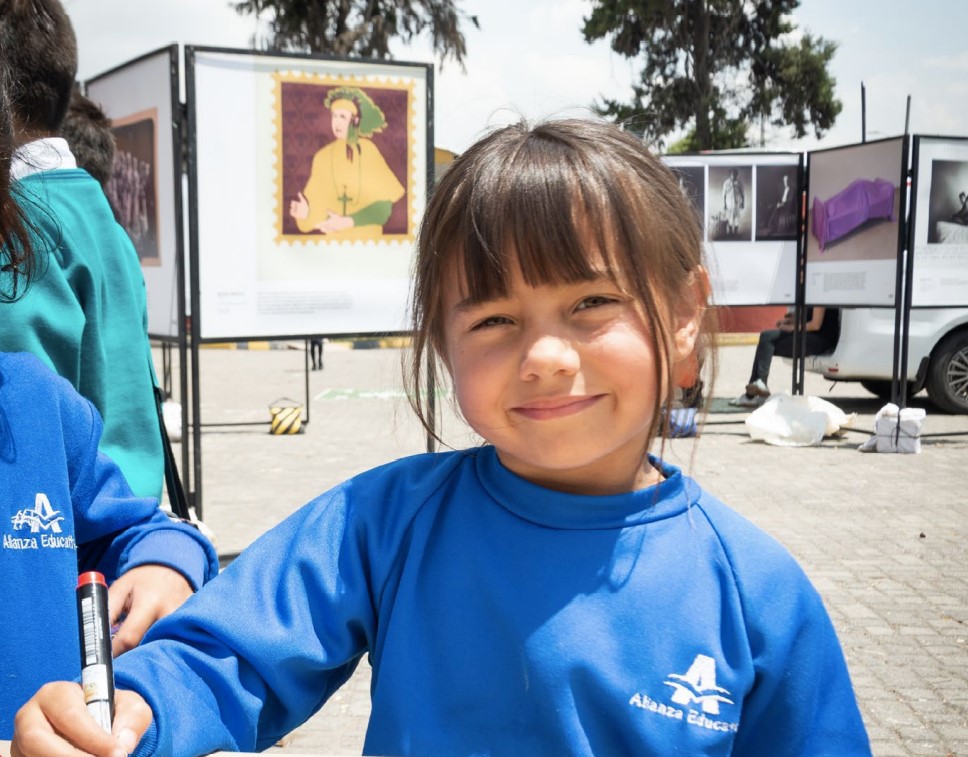 INTERCONNECTED PEOPLE, BORDERLESS MUSEUM!
We use technology to interconnect people from different parts of the world, transcending our physical space. Therefore, we developed "ACADEMIA MAMBO," an educational platform to support the research and artistic education of students, teachers, professionals, and amateurs.

With your help, we will provide free online education content.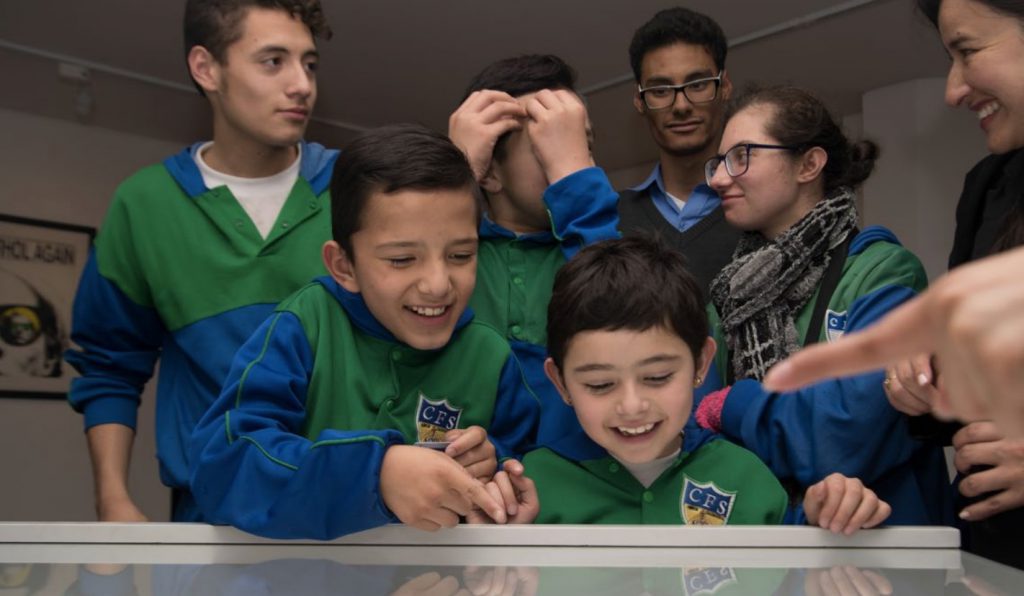 arious sociodemographic factors sociodemographic factors make it impossible for people to visit the Museum. Hence, we offer our program "PARCHANDO EN EL MAMBO" granting transportation and food to these groups of people to spend the day at the Museum, contributing the Feeling MAMBO experience.
With your help we can invite more people.