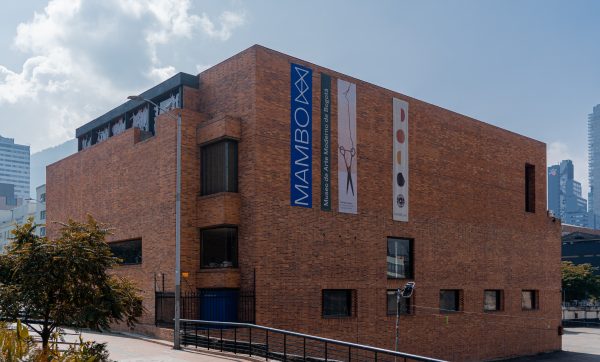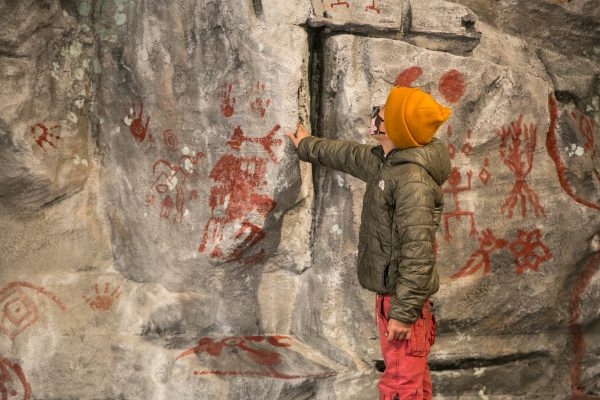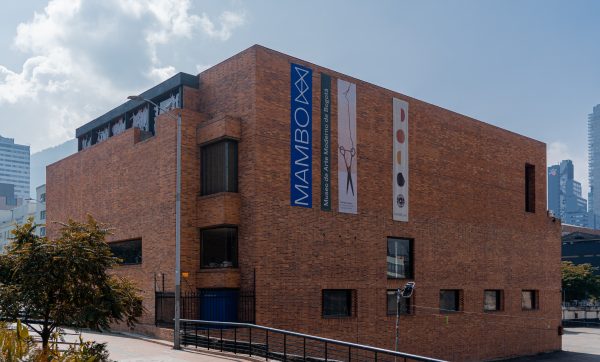 FEELING MAMBO is a way to perceive others and oneself, believe in art and culture as a fundamental aspect of life, foster diversity and empathize with others in vulnerable situations while contributing to diminishing inequalities. Simultaneously, belonging to a diverse, inclusive, and vibrant community, working  together to pursue true social transformation.
Thanks to your help, we envision a major expansion for the Museum of Modern Art of Bogotá – MAMBO with a new building designed by an architect appointed through an international competition. 
The building will feature galleries specifically designed to exhibit art of the 21st century  and accommodate our 20th century collection, almost doubling MAMBO's current exhibition space. It will include multifunctional spaces to support public and educational programs, including performances, workshops and lectures.
We love that you are "Feeling MAMBO". We encourage you to join us in this purpose-driven community and help us transform people's lives through meaningful art experiences. Please select the amount of your contribution: