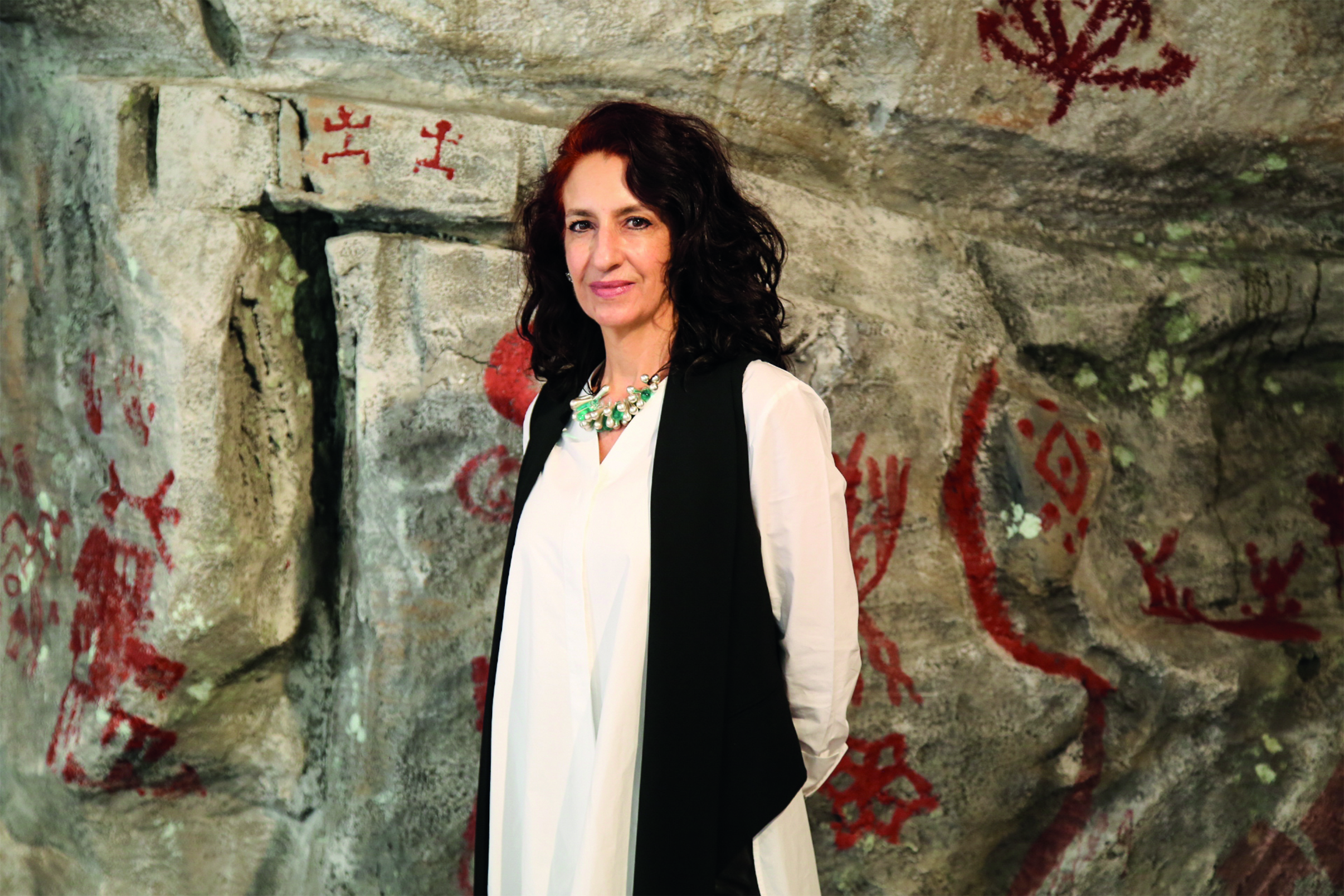 The Museum of Modern Art of Bogotá
Dear friends,
The Museum of Modern Art of Bogotá is an institution committed to make modern and contemporary art known through its public programs, providing the perspectives of Colombian, South American and international artists. Since its foundation in 1963, the museum has served as a beacon for the arts and culture in the region, always striving to offer exhibitions that enhance the possibilities of art and contributes towards the development of society.
We believe in art that can disclose new perspectives about the world, that is inherently engaging towards all age groups, and that is able to spark conversations and change regarding social issues. Given the challenges posed by the current global health crisis or climate change, we work in line with programs that raise awareness about the magnitude of their urgency, foster participation and engagement with all due safety, and promote sustainable culture while focusing on the human component that this effort entails.
I would like to thank our donors and supporters, as without their contributions our task could not be possible. With your continued support, me and the entire MAMBO team will keep bringing exhibitions, publications, workshops, conferences, and public programs in general that have a positive impact in our community. This support is also crucial to attain our goal of expanding the museum's premises, and being able to permanently exhibit its collection of over 4700 works of modern and contemporary art.
This task is not easy, but I am convinced that working hand in hand with those who believe in the transforming capability that art and culture can have, we will be closer each day to fulfill our vision.