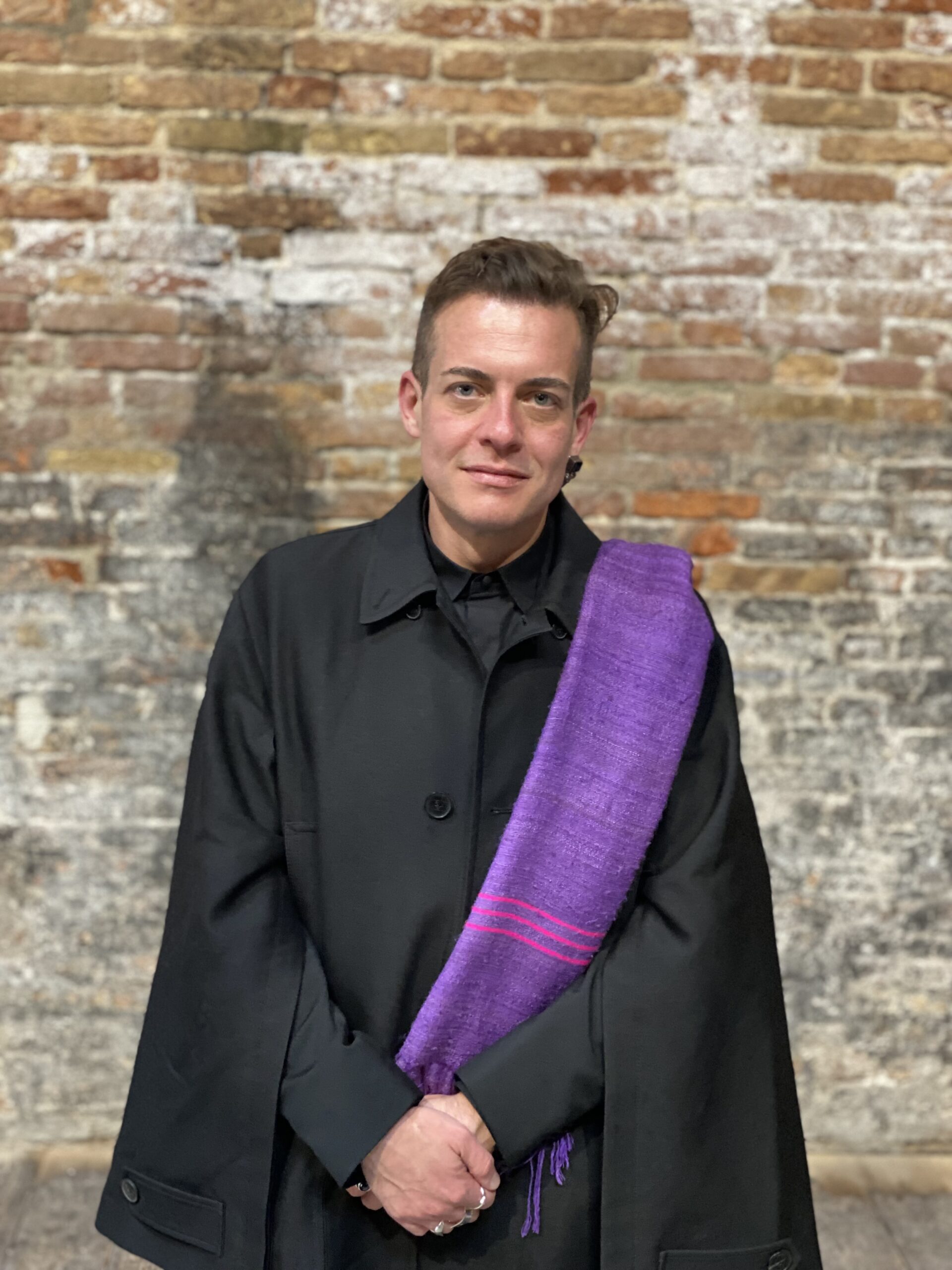 A moment to commemorate!
For us, every victory is a great victory. Over time, achieving success as a museum fills us with deep joy and ratifies us in our purpose of building a solid institution that guards a legacy and heritage truly important for our society. Today, our happiness cannot be greater. The reason, our curator Eugenio Viola has curated the Italian Pavilion at the 59th Venice Biennale. We witnessed the hard work and commitment that Eugenio assumed when he was notified of his selection. From that moment on, we saw how his work increased considerably because he assumed, at the same time, the task of directing MAMBO´s exhibition contents while doing everything that his project at the Biennale implied.
In Eugenio's words, the Project "is an environmental installation by Gian Maria Tosatti that combines a variety of languages: from literary references to visual art, from theatre to performance. Consisting of a prologue and two acts, it confronts the difficult balance between man and nature, between the dreams and mistakes of the past and the prospects future.
The first part, History of Night, traces the rise and fall of the Italian industrial dream from the mid-sixties to the present day. One thinks of the vast warehouses between Ragusa and Cremona, the single paradoxically homogeneous panorama of a hypothetical journey into the Italian provinces that today reflects the frustration of a class worker at the end of their tether the line.
This scenario sets the stage for the epiphany of the last act, the Destiny of Comets, that is, of humanity which has crossed the earth in a rapid and luminous trajectory, without, finally, being guaranteed to inhabit this planet forever. Here, the imagination is overturned in a true visionary and cathartic epiphany." (Viola, 2022)
We are looking forward for many more successes to come!
We are looking forward for many more successes to come!